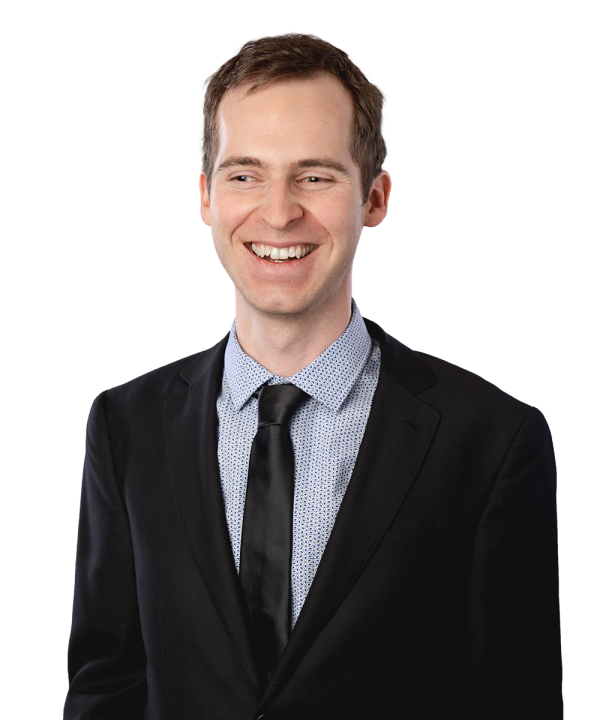 Biography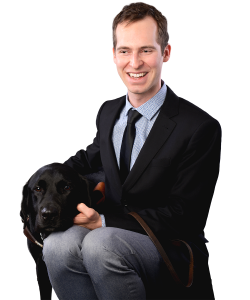 Graham Hardy has experience in personal injury, corporate commercial, tax, and family law. Currently, Graham's practice is focused on insurance defence and plaintiff personal injury work. He has earned a reputation for hard work, commitment, and creative and effective legal analysis.
Graham was born totally blind. His blindness presents some unique challenges but through his adaptability and perseverance he has earned a Bachelor of Arts and Juris Doctor from the University of British Columbia. Graham was called to the Bar in British Columbia in 2015, after completing his articles with Vancouver's largest law firm
Education
2015, Called to the British Columbia Bar
2013, J.D., University of British Columbia
2010, B.A., University of British Columbia (English Honours)
Cases of note:
Booton v. Synergy Plumbing and Heating Ltd., 2019 BCSC 276 – Successful action on behalf of the plaintiff for damages arising out of his wrongful dismissal.
Chand v. Avante Laser and Aesthetics Ltd., (Provincial Court, Robson Square Registry File No. 1656523) – Acted for the plaintiff, the court awarded general damages of $10,000 and special damages (out of pocket expenses) of $9,550 for the negligent laser treatment of a client's lip.
Membership and Affiliations
Member, Law Society of British Columbia
Member, Canadian Bar Association
Director, VocalEye Descriptive Arts Society